What you'll gain from this course...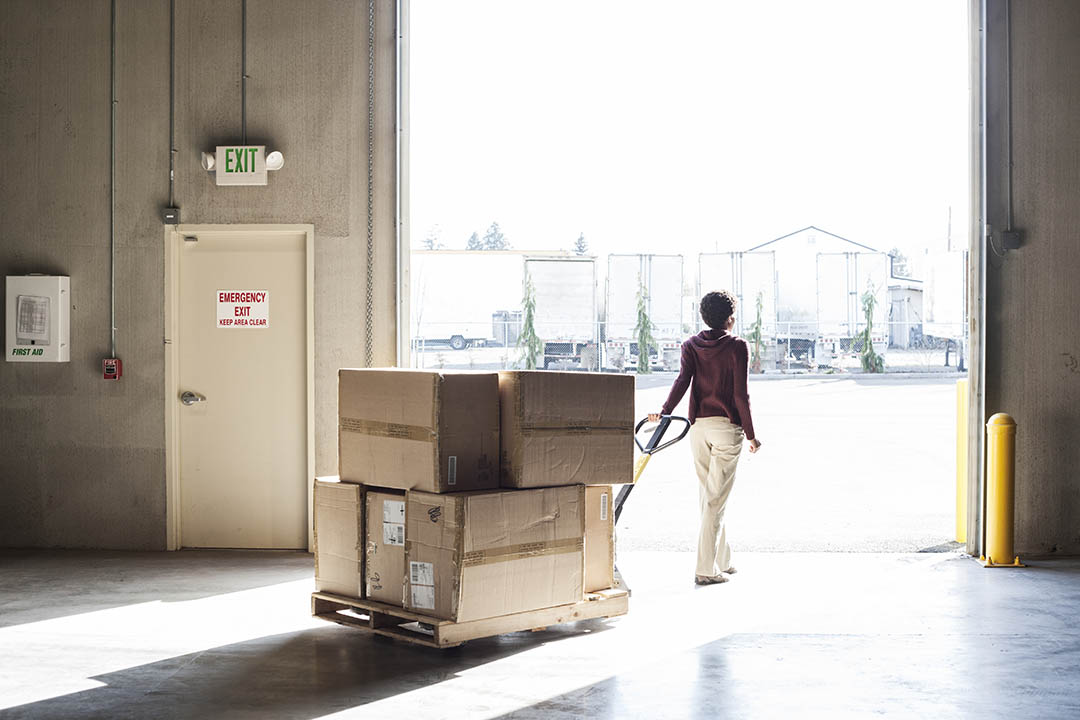 "This module can share a lot of insight on a very important part of our supply chain processes".
"This module is very interesting and I am eager to better understand what we can take from opportunities, innovations and points of reflection for our processes".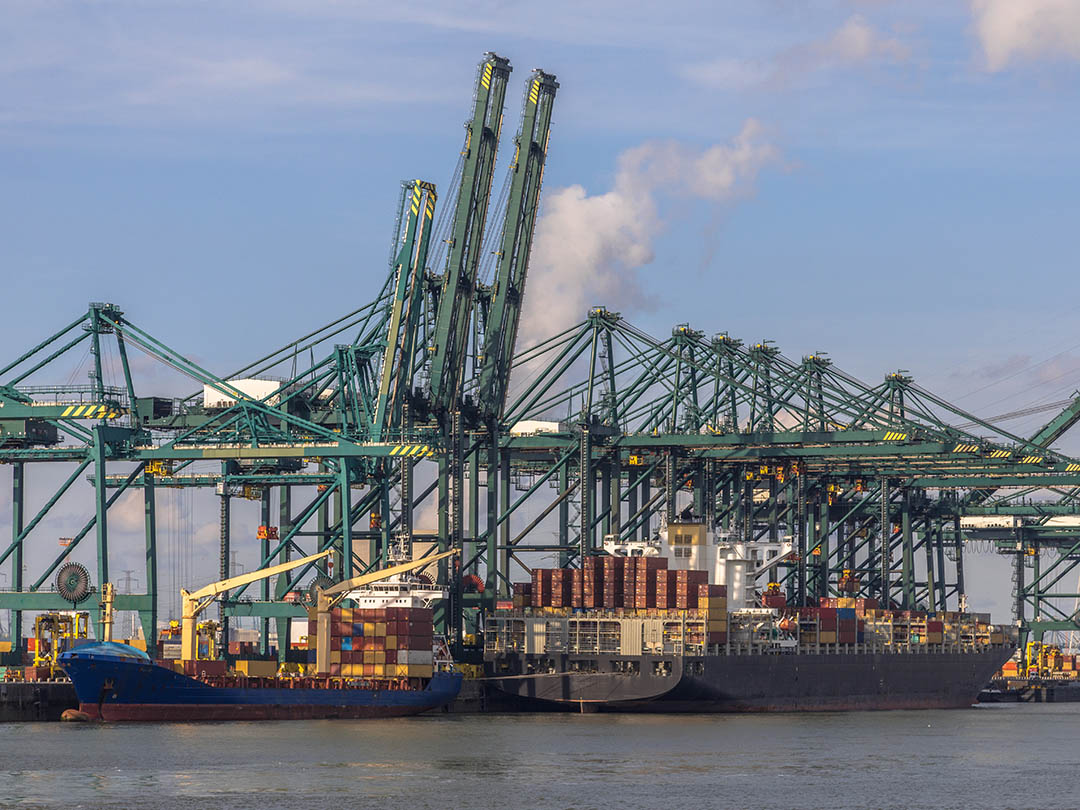 Who is this course aimed at?
This course is aimed at people who want an overview of logistics and who want to understand the current technologies in use within freight transport and warehousing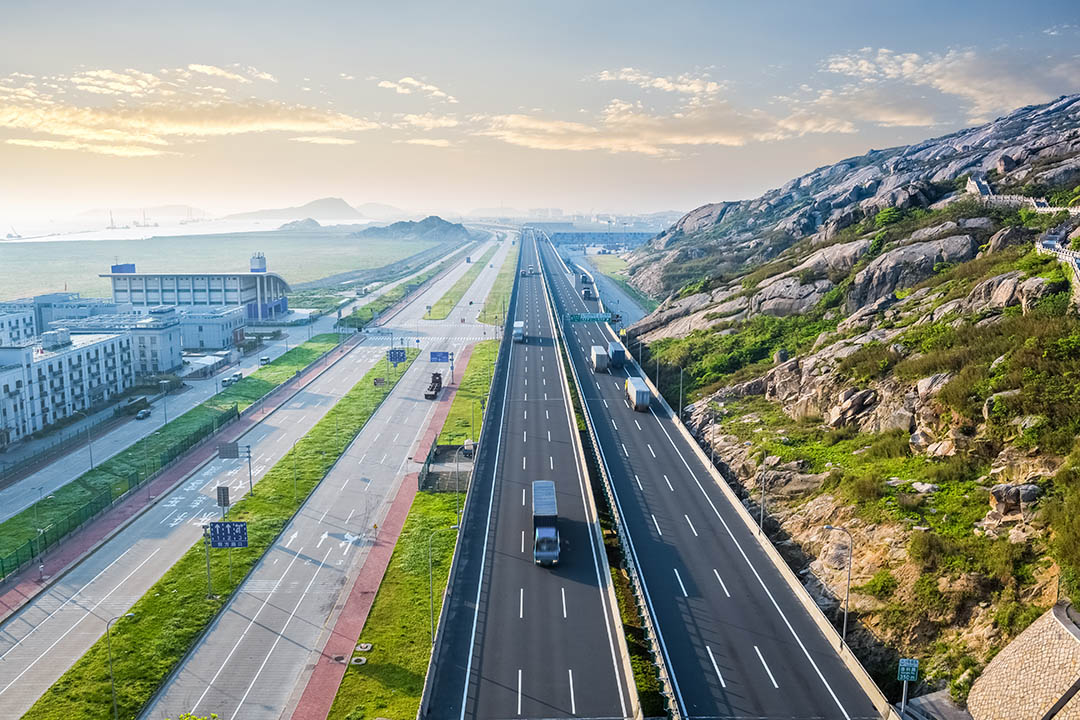 "Supply chain is not something those outside of the profession think about, now it's a household conversation topic! Interested to see how this course will bring the topic to life".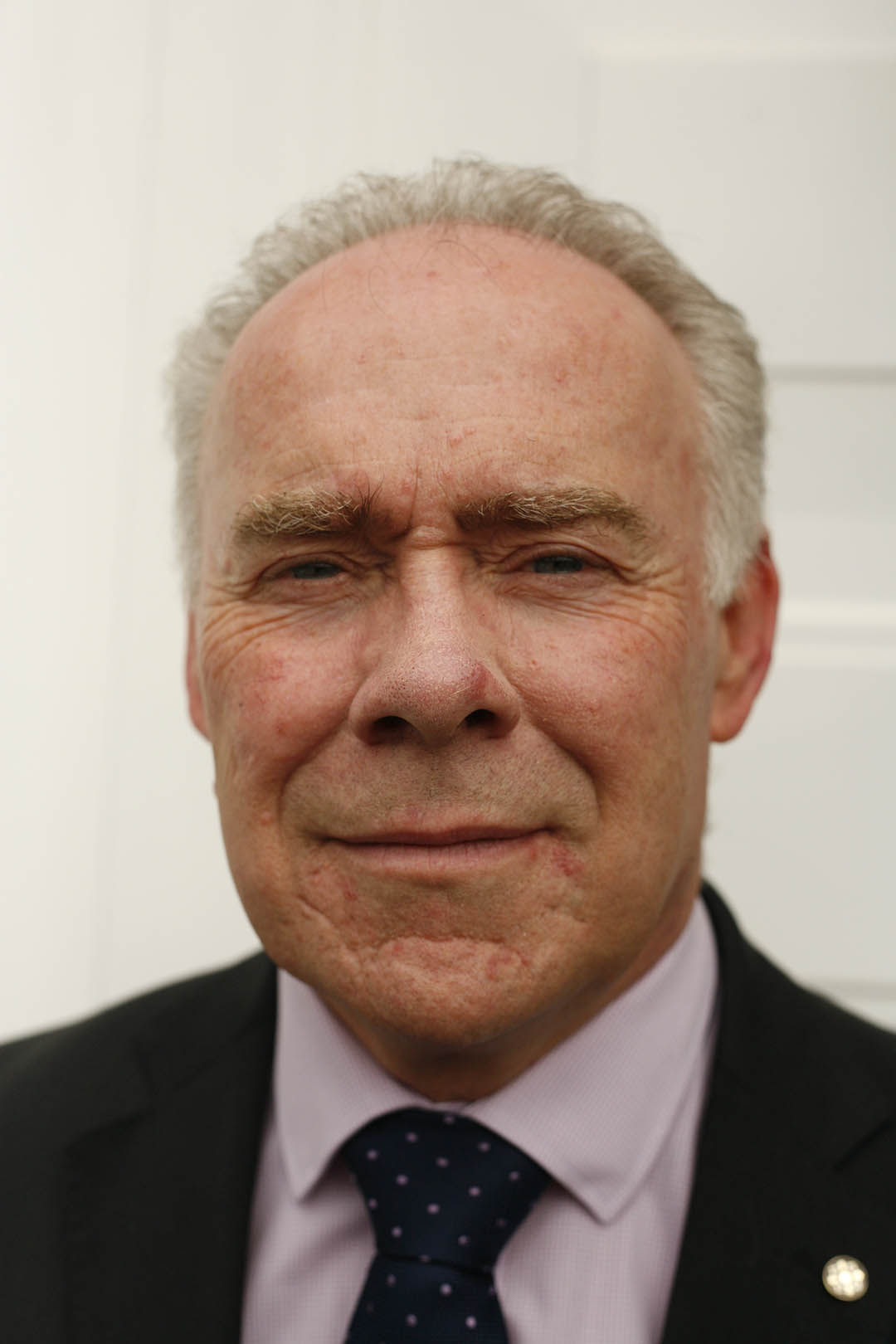 As an accredited tutor with the Chartered Institute of Logistics and Transport (CILT), in 2008 Gwynne was my tutor on a Warehouse Management course.
Since then, Gwynne has proven to be an invaluable mentor and I hold the highest regard for the breadth and depth of Gwynne's detailed knowledge covering all aspects of logistics and supply-chain; he is diligent, always prompt and has helped me further develop my commercial knowledge of:
- Outsourcing Decisions
- Performance Management
- Benchmarking
- Warehouse Improvements, and
- Managing Supplier Relationships
Gwynne is articulate and has an instinctive ability to quickly simplify and break-down complex logistics issues. I recommend Gwynne as a trainer and his book is a must-read: Warehouse Management - Barry Thomas Teva Pharmaceuticals
Check your inbox to confirm your subscription