What you'll gain from this course...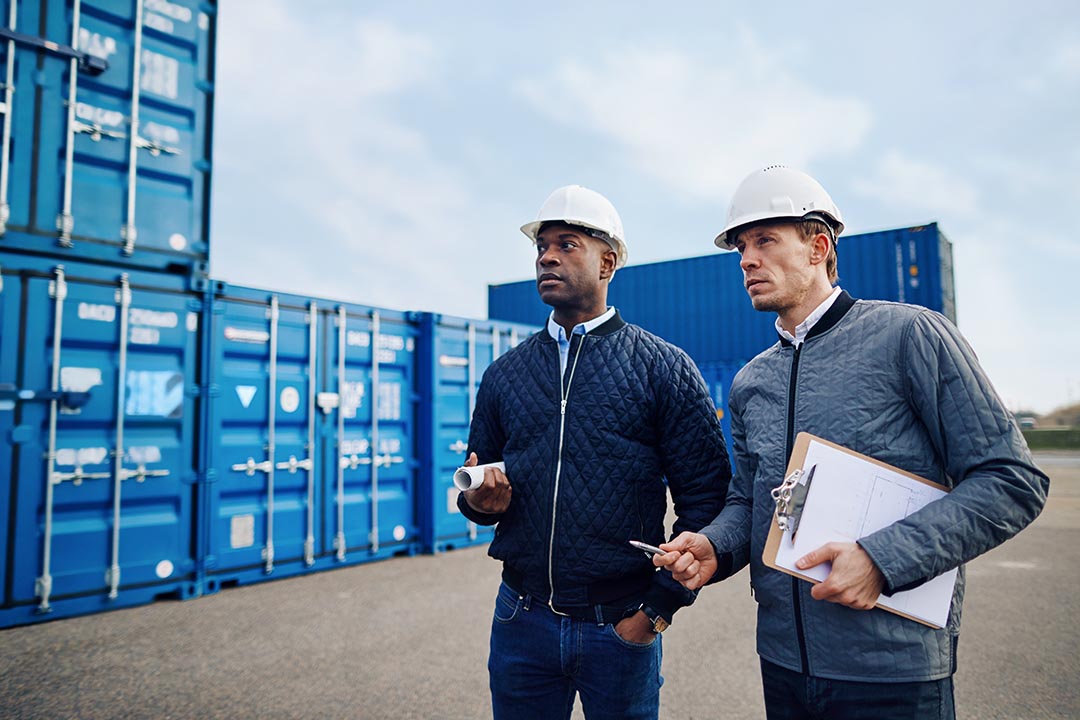 Who this course is aimed at
This course is aimed at companies who are contemplating outsourcing their logistics to a logistics services provider. Whether you are in the early stages of outsourcing, contemplating changing from one supplier to another - this course is for you!
Testimonials
Very experienced tutor, lots of real life examples. Covered a lot of topics that I had never expected. Excellent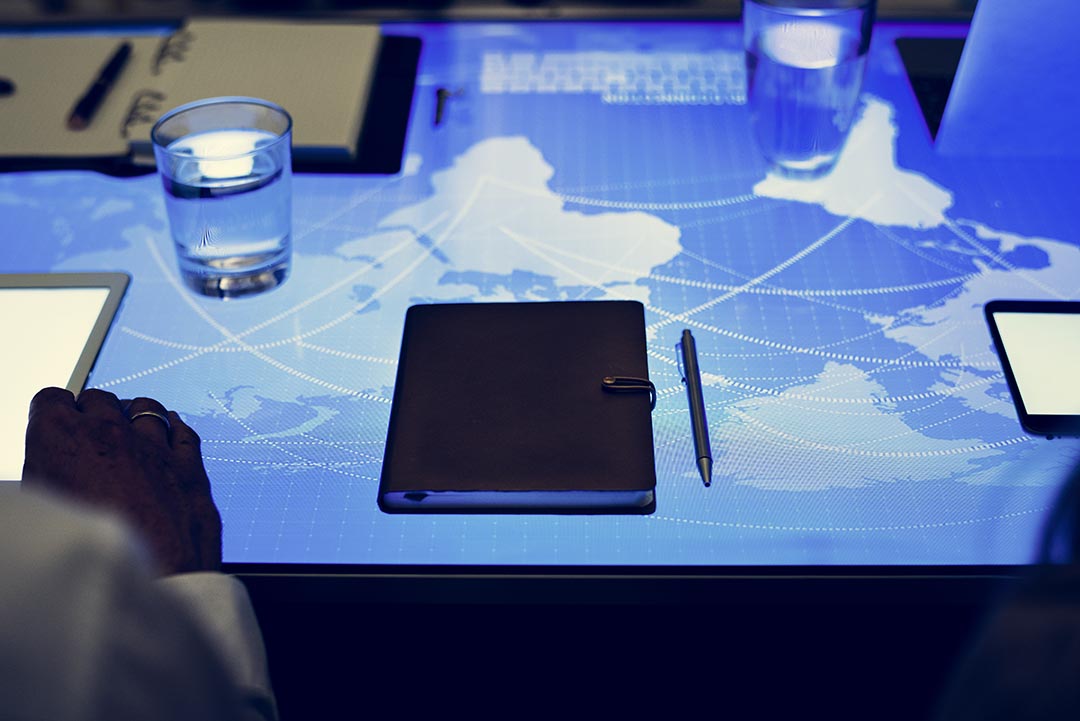 A seven point guide on how to decide whether to outsource and once decided how you go about the outsourcing process. Example contracts, templates and decision tables.
As an accredited tutor with the Chartered Institute of Logistics and Transport (CILT), in 2008 Gwynne was my tutor on a Warehouse Management course.
Since then, Gwynne has proven to be an invaluable mentor and I hold the highest regard for the breadth and depth of Gwynne's detailed knowledge covering all aspects of logistics and supply-chain; he is diligent, always prompt and has helped me further develop my commercial knowledge of:
- Outsourcing Decisions
- Performance Management
- Benchmarking
- Warehouse Improvements, and
- Managing Supplier Relationships
Gwynne is articulate and has an instinctive ability to quickly simplify and break-down complex logistics issues. I recommend Gwynne as a trainer and his book is a must-read: The Logistics Outsourcing Handbook - Barry Thomas Teva Pharmaceuticals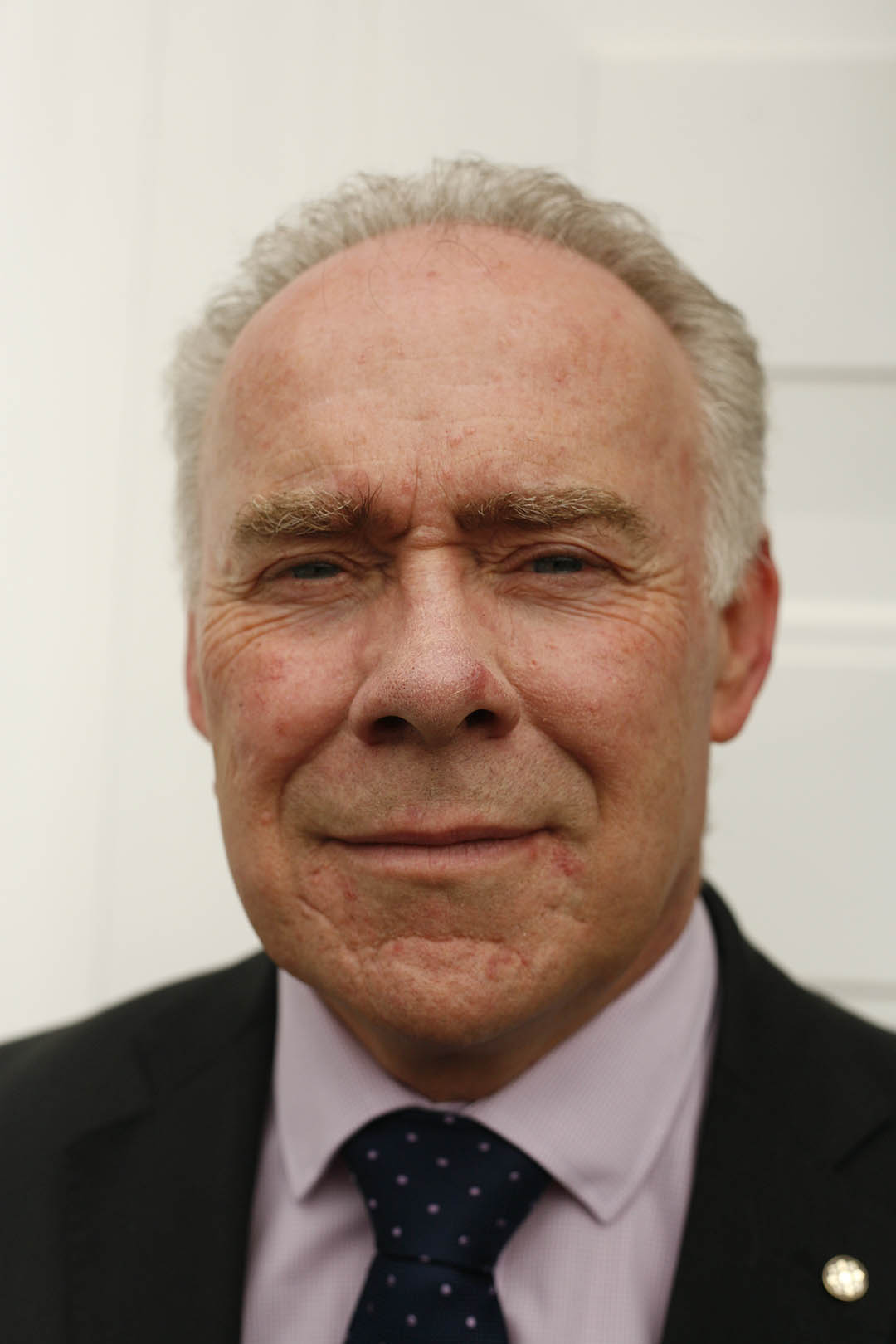 Check your inbox to confirm your subscription