What you'll gain from this course...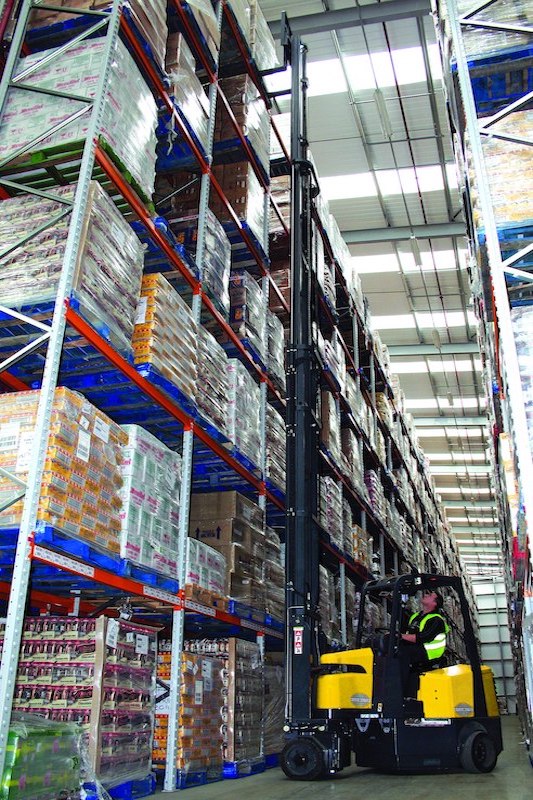 Comprehensive Course
On this comprehensive course participants will learn the key management issues of getting the product to the right customer, at the right place, at the right time, in good condition, with the right paperwork and at the most economic cost. Participants will also learn the five main tenets of warehouse management – accuracy, cost control, efficiency, safety and security. The concept of "Lean" runs through the whole course.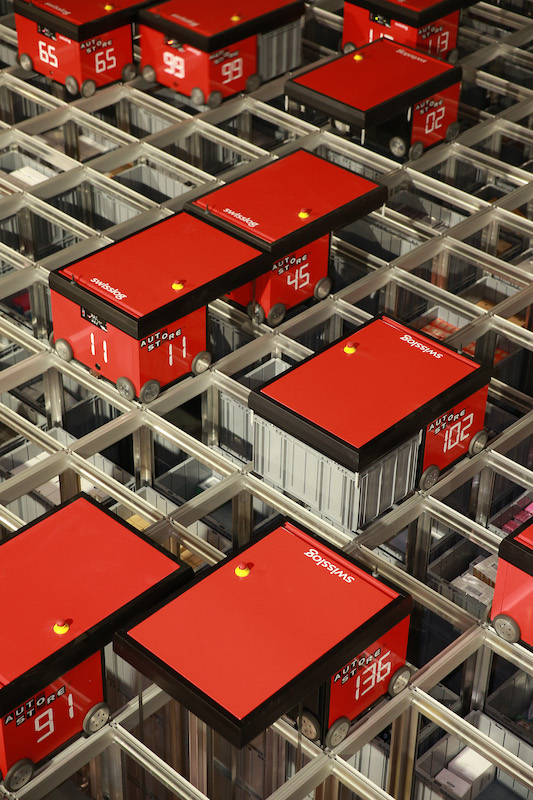 Client Testimonial
"An excellent course which has taught me invaluable knowledge and skills when considering warehouse management. Working indirectly with the warehouse, it was great to understand the constraints that are currently experienced and to have an open forum in the training to explore alternative ways of working. I will be definitely looking at other courses to attend." - BT staff member.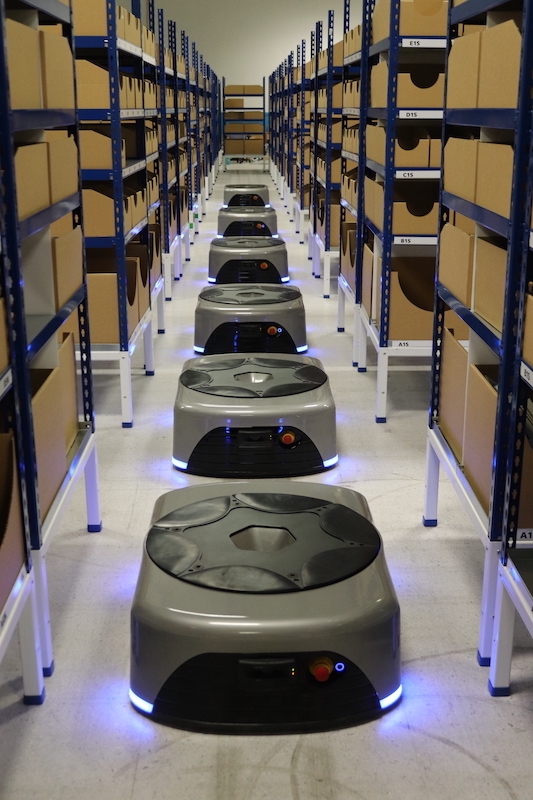 Others who have benefited
"Found the course really interesting and gave some really good ideas and stimulated some ideas that I want to investigate on implementing into the business. The course was clear and would recommend anyone to go on it regardless of experience within the logistics profession."
Companies which have benefitted from the course content include Bray Solutions, BT, Cirrus Logistics, Coca-Cola, FatFace, Flipkart (India), IG Design, Robert Dyas and Unipart.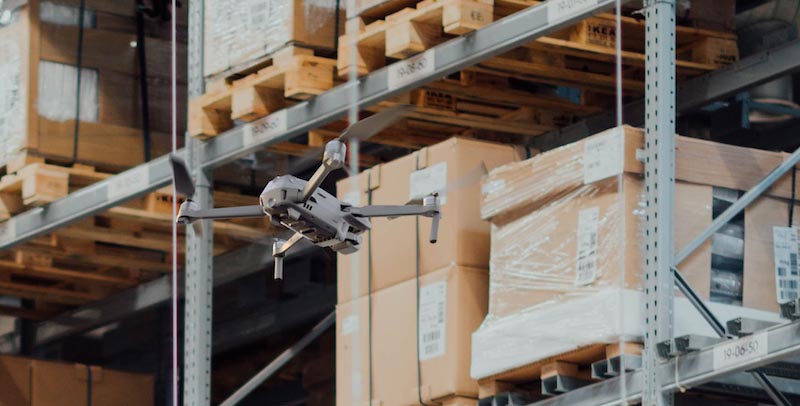 Make informed decisions
This course will provide you with all the information you require to make informed decisions regarding today's challenging world of warehousing. It will, as mentioned below, give you an insight into the types of automation and robotics which are currently being introduced into warehouses today.
"A really great course I would highly recommend it. An insight into Tomorrow's World – thank you."
Check your inbox to confirm your subscription