Our service is underpinned by years of operational experience within supply chain and logistics and our ability to work closely with clients from a training needs analysis through to implementation.
These courses will give all participants, whether practitioners or those looking to enter the field of supply chain, a comprehensive insight into logistics outsourcing, warehousing, and freight transportation.
Each course allows you to learn at your own pace and includes exercises, tools, and templates to enhance your learning experience and maximise your outcomes.
You'll also have the ability to interact with the course tutor and fellow participants to discuss any logistics related issues you may have within your own business, using the comments feature.
"Gwynne at Apprise Consulting has proven to be an invaluable tutor and mentor and I hold the highest regard for the breadth and depth of Gwynne's detailed knowledge covering all aspects of logistics and supply-chain. I would highly recommend his courses."
- Barry Thomas MILT MInstLM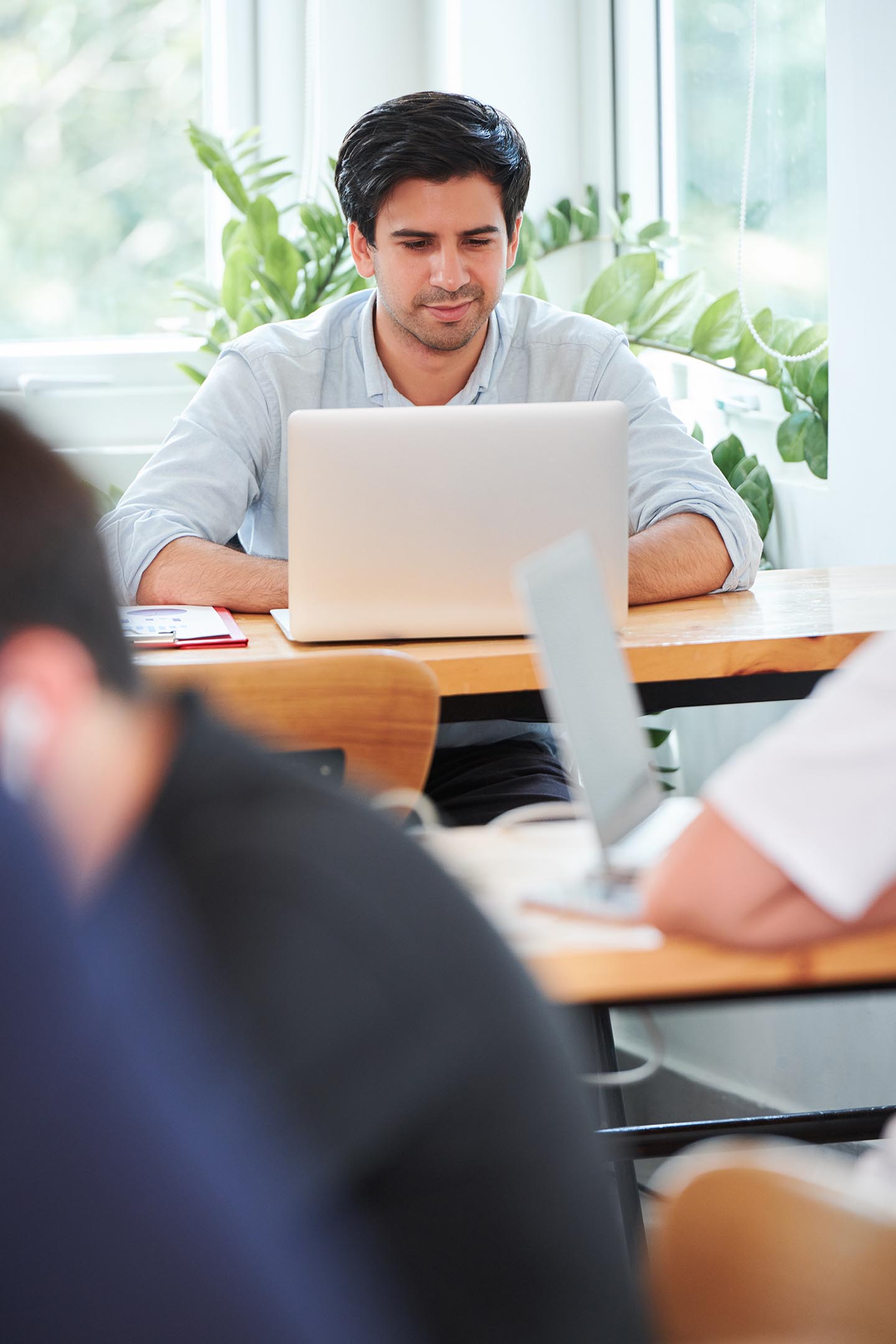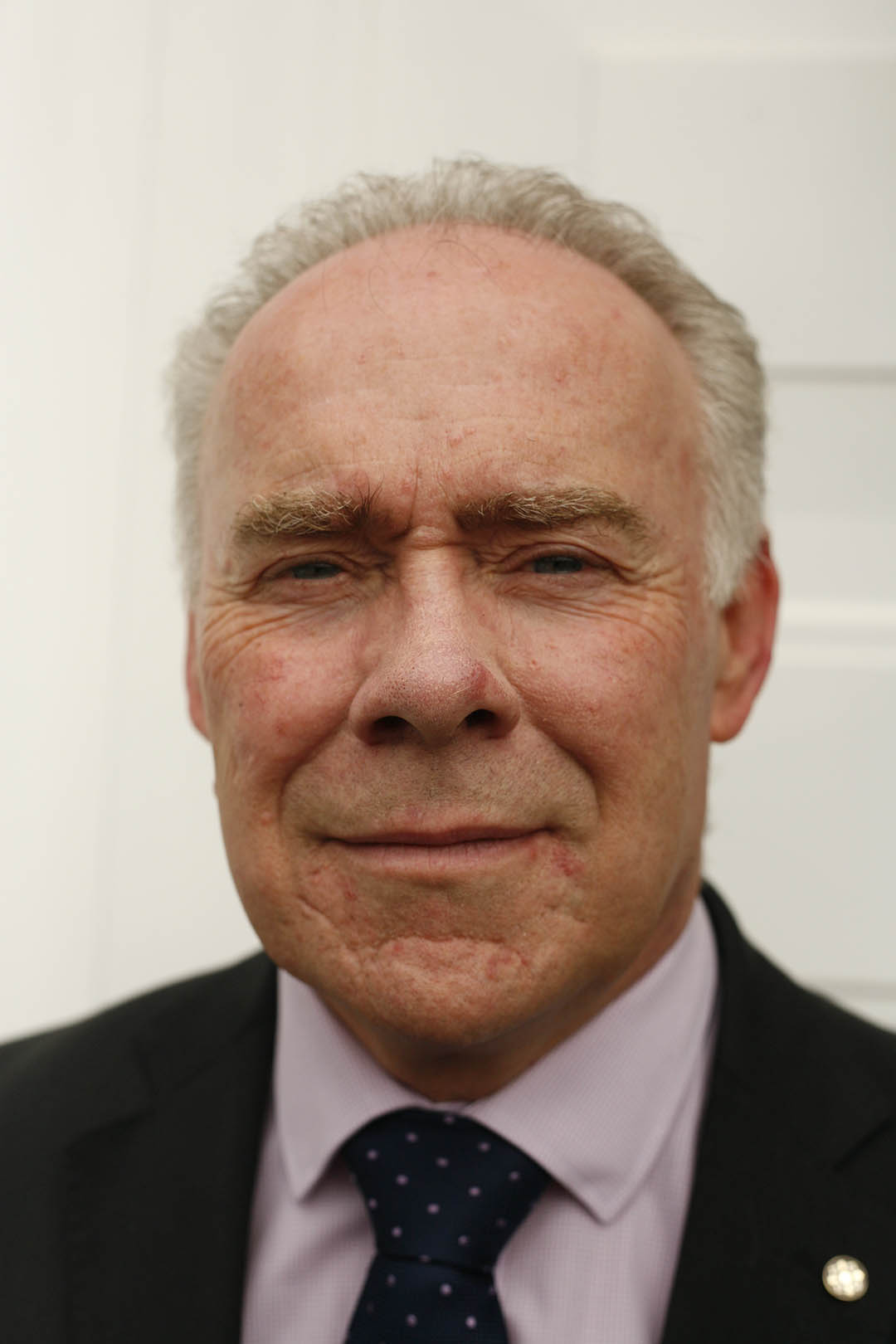 Meet Your Tutor
Gwynne Richards FCILT
Gwynne has over thirty-five years' experience in warehouse management and logistics. He began his career with BRS a forerunner of Exel Logistics which later became part of DHL. He then went on to work for Dawson Group, Lane Group, Nedlloyd Districenters and DHL. Roles included Business Development Manager, Regional Manager, National Sales Manager, Customer Services and IT Manager.
He founded his own logistics consultancy and training company in 2003. Gwynne works with companies through both training and consultancy to improve logistics operations, benchmark performance and decide whether to outsource or not. 
His two-day course on Warehouse Management was recently accredited by CILT. He is a Module Tutor and lecturer in Supply chain at Warwick University. 
Gwynne also lectures at Hong Kong Polytechnic University, Chulalongkorn University in Bangkok and The Singapore Institute of Management. 
He runs courses in the UK, India, Malaysia, China, UAE, Africa and The Philippines.
He is a Practising Associate of the Academy of Experts.
His book on Warehouse Management published by Kogan Page has sold over 18,000 copies worldwide. It's currently in its fourth edition. The book has been translated into five other languages. A book on Logistics and supply chain tools was published in July 2016. It is in its third edition with a fourth edition due out soon. He has also co-authored a book on Logistics Outsourcing which was published in December 2019.

Check your inbox to confirm your subscription